Welcome to Loma News
We will be bringing you all the hot topics from the global food industry, all in light hearted, fun and yet informative way. This is an opportunity for all to share and learn key challenges we meet in the food industry, and together we can connect and discuss solutions. Do not hesitate to convey a subject you would like to read or discuss.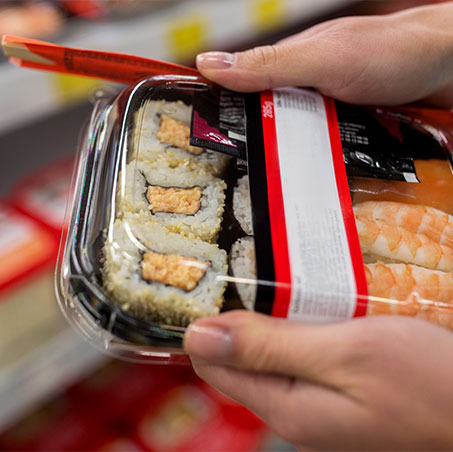 Understanding inspection in Convenience Food applications
18 Mar 2020
Within the food industry, Convenience Food, 'Ready to Eat', or 'Food To Go' are some of the fastest growing sectors worldwide. With consumers living increasingly busy lifestyles, the demand for fast, fresh and healthy food is ever growing. Also, food tastes are changing, due to world travel and the growing popularity in experiencing different cooking styles.
Find Out More