Welcome to Loma News
We will be bringing you all the hot topics from the global food industry, all in light hearted, fun and yet informative way. This is an opportunity for all to share and learn key challenges we meet in the food industry, and together we can connect and discuss solutions. Do not hesitate to convey a subject you would like to read or discuss.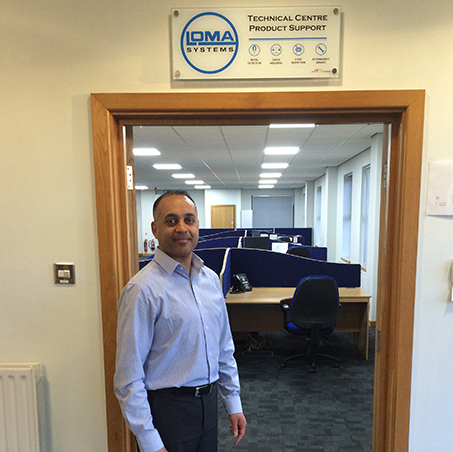 Loma establishes Technical Centre of Excellence
16 May 2016
In a move aimed at further driving forward innovation and productivity, Loma Systems a leading manufacturer of in-line metal detection, checkweighing and x-ray inspection equipment for the global food industry – has established a Technical Centre of Excellence located in Denton, Manchester, UK. Now fully operational, the flagship technical centre is at the forefront of Loma's drive to develop high performance inspection technology for major food manufacturers, processors and packers.
Find Out More