Life at
Loma
Working at Loma isn't just a job, it is about enjoying what we do whilst delivering success. Our talented team of people make our difference and we work hard to foster a culture of respect. You can see a selection of activities undertaken by our people around the world. You can view more on our articles pages, or connect with us on LinkedIn or Facebook.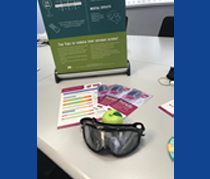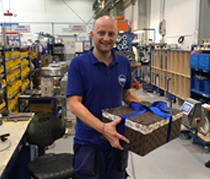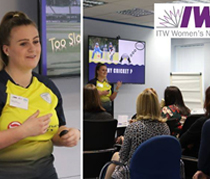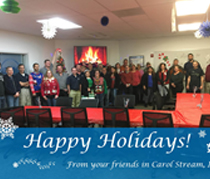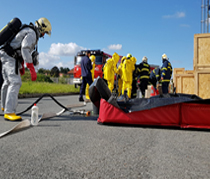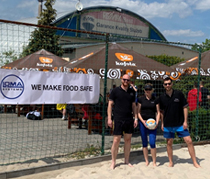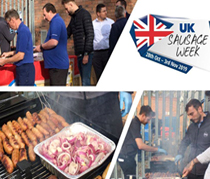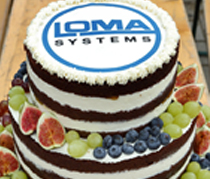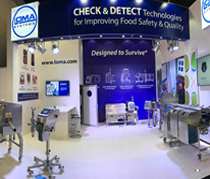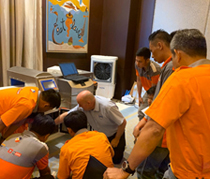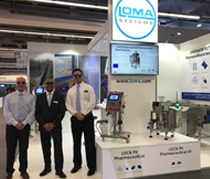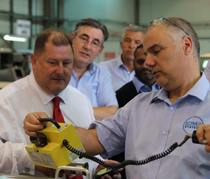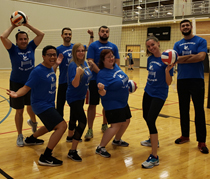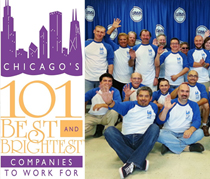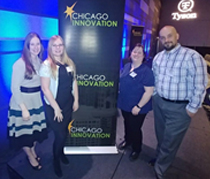 Actively Supporting Local Charities
Working regionally, our employees undertake regular activities to help raise money to support local charities.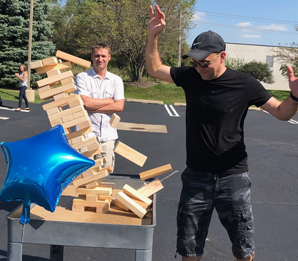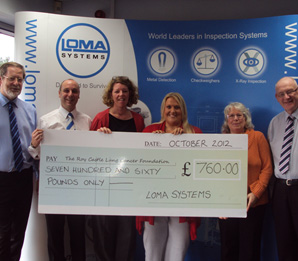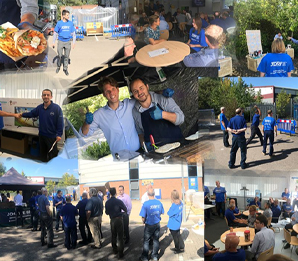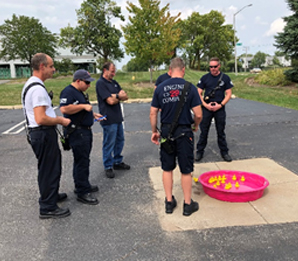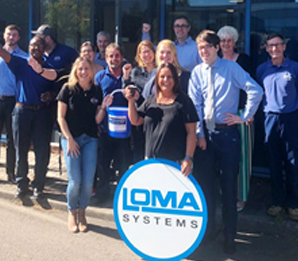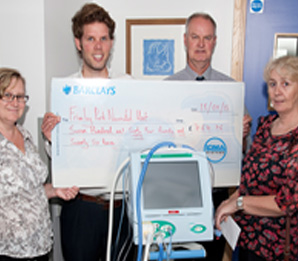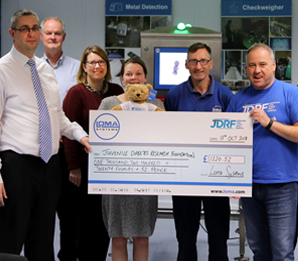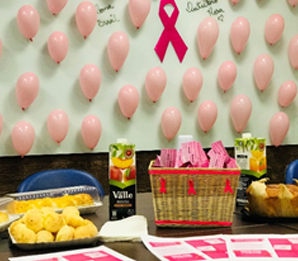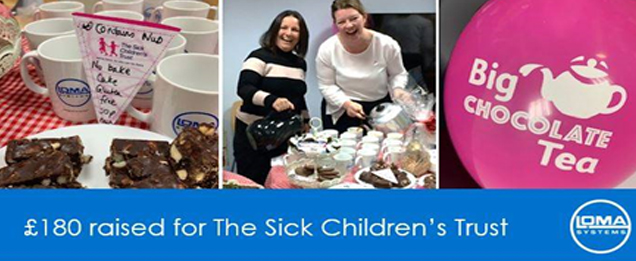 Working to Recognize Our Teams
Each year we work with associations and industry bodies to support and enter awards that help recognize our contribution to the industry. We have been awarded accolades over the years from companies such as EEF, Food Processing, PPMA, Inspire and Make UK.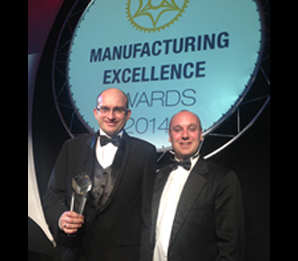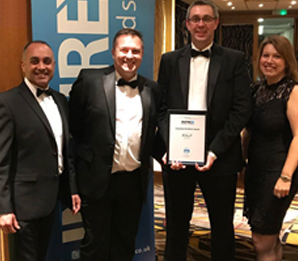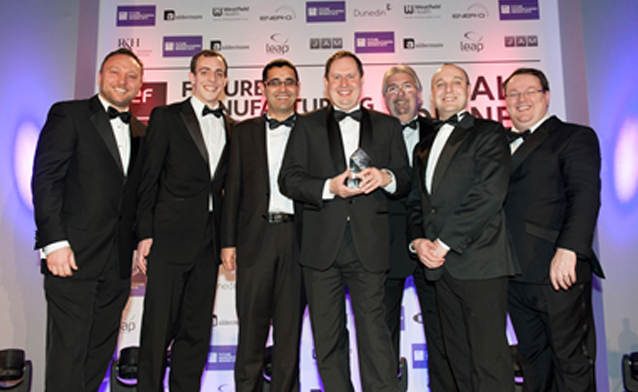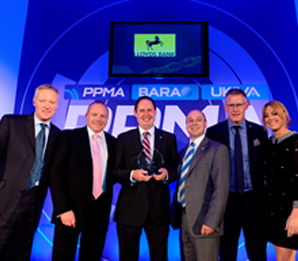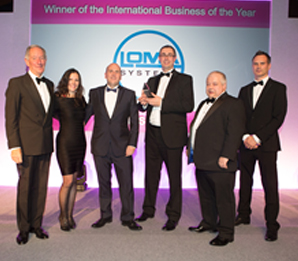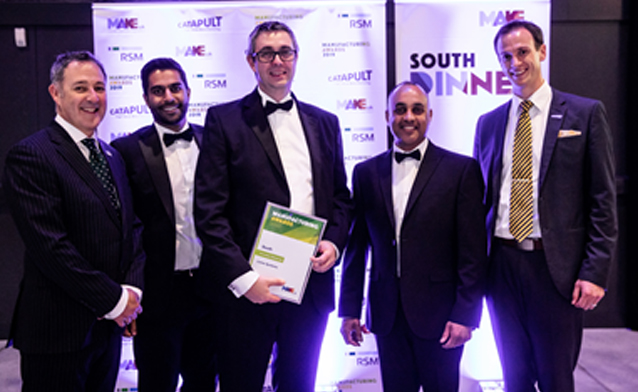 Are you looking to build a career within food inspection?
See all of the latest opportunities to join the Loma Systems team.
View Opportunities