Welcome to Loma News
We will be bringing you all the hot topics from the global food industry, all in light hearted, fun and yet informative way. This is an opportunity for all to share and learn key challenges we meet in the food industry, and together we can connect and discuss solutions. Do not hesitate to convey a subject you would like to read or discuss.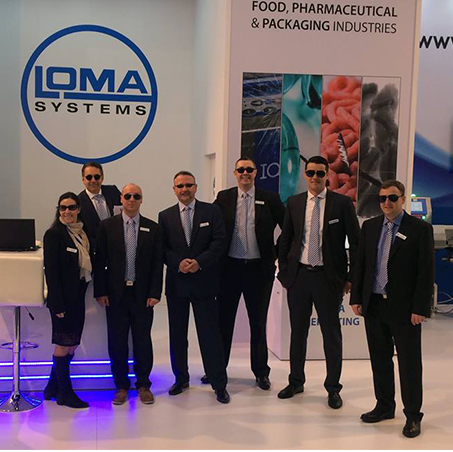 Loma to Preview Range of Check & Detect equipment at Interpack 2017
8 Mar 2017
Including next-generation IQ4 metal detector series and factory-friendly X-ray inspection units for first time users and packaged, bulk, loose and pumped products further demonstrating its unrivalled position as the partner of choice for product inspection equipment, Loma Systems will be showing a wide range of Designed to Survive contaminant inspection equipment for the food and pharmaceutical industries at Interpack 2017.
Find Out More