Welcome to Loma News
We will be bringing you all the hot topics from the global food industry, all in light hearted, fun and yet informative way. This is an opportunity for all to share and learn key challenges we meet in the food industry, and together we can connect and discuss solutions. Do not hesitate to convey a subject you would like to read or discuss.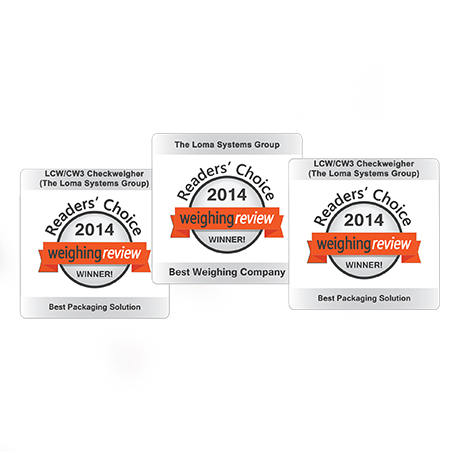 Loma wins readers choice triple award
26 Mar 2014
Loma Systems has been selected by weighing industry peers to receive the prestigious 'Best Weighing Company', 'Best Dosing, Filling and Packaging Solution' and Best Weighing Software' awards.
Find Out More