Welcome to Loma News
We will be bringing you all the hot topics from the global food industry, all in light hearted, fun and yet informative way. This is an opportunity for all to share and learn key challenges we meet in the food industry, and together we can connect and discuss solutions. Do not hesitate to convey a subject you would like to read or discuss.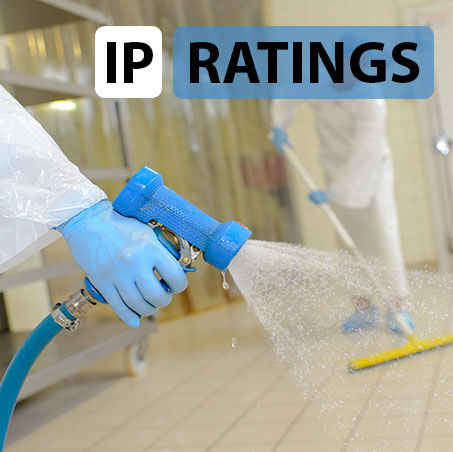 Understanding IP Ratings for Food Inspection Equipment
2 Feb 2021
All LOMA inspection systems are designed with IP ratings in mind, to ensure the right protection for your production environment. This guide helps ensure you know what IP ratings are and the protection each offer.
Find Out More