Welcome to Loma News
We will be bringing you all the hot topics from the global food industry, all in light hearted, fun and yet informative way. This is an opportunity for all to share and learn key challenges we meet in the food industry, and together we can connect and discuss solutions. Do not hesitate to convey a subject you would like to read or discuss.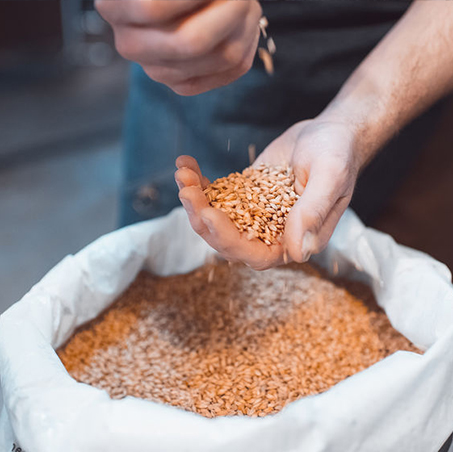 Better detection of contaminants in bulk and loose flowing product
4 Jun 2020
The ideal location to inspect for contaminants within your food production line depends on numerous factors including; what foreign contaminants you are looking to detect, where the highest risk of contamination might occur and the application. Here we look at bulk and free flowing applications.
Find Out More