Introducing the IQ4 RUN-WET® Metal Detector Conveyor
6 Oct 2019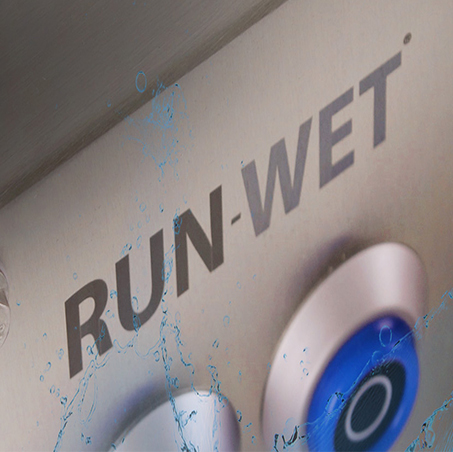 LOMA SYSTEMS, launch the new IQ4 RUN-WET® Metal Detector Conveyor for improved cleaning in high-care environments.
When people think about product inspection they normally consider detection of physical contaminants such as metals, but bacterial risks are becoming a much bigger concern and can lead to health risks including salmonella, E.Coli and listeria. With many of Loma's customers within food categories such as: meat, fish and poultry; prepared food; and dairy; their equipment is continuously coming into contact with food product and so rigorous cleaning regimes are of the upmost importance to prevent trace of potential bacteria at the end of a production run.
At Loma, they understand the pain points of their customers and to ensure their equipment is easy to clean, Loma have developed the new
RUN-WET® IQ4 Metal Detector Conveyor
to some of the key EHEDG standards, offering the best cleaning standards to withstand harsh high-pressure and high-temperature cleaning regimes, whilst maximizing production efficiencies. To ensure the ultimate in protection from water ingress, RUN-WET
®
offers the highest protection with an IP69k ingress protection rating so even with a high pressure washdown, there is peace of mind it is fully sealed with no chance of moisture damaging or corroding the equipment.
Learn how Loma's
RUN-WET IQ4 Metal Detector Conveyor
with RUN-WET is a game changer in high-care environments - offering the
best cleaning results, reducing the risk of bacteria
contamination and
maximising production efficiencies.
Return to news