Welcome to Loma News
We will be bringing you all the hot topics from the global food industry, all in light hearted, fun and yet informative way. This is an opportunity for all to share and learn key challenges we meet in the food industry, and together we can connect and discuss solutions. Do not hesitate to convey a subject you would like to read or discuss.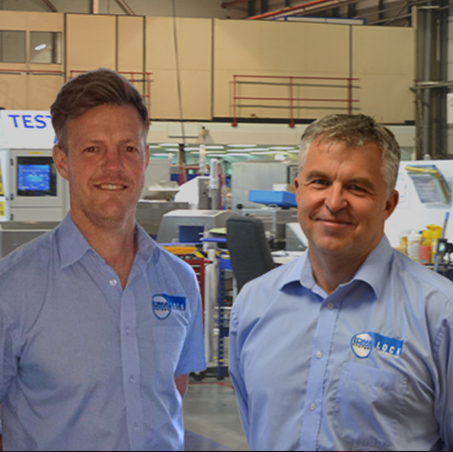 Loma restructures UK Nationwide Service Team
20 Jul 2016
In a key move designed to support continued growth and maintain its industry beating first time fix rates and response times, Loma Systems has restructured its UK nationwide field service team.
Find Out More