Welcome to Loma News
We will be bringing you all the hot topics from the global food industry, all in light hearted, fun and yet informative way. This is an opportunity for all to share and learn key challenges we meet in the food industry, and together we can connect and discuss solutions. Do not hesitate to convey a subject you would like to read or discuss.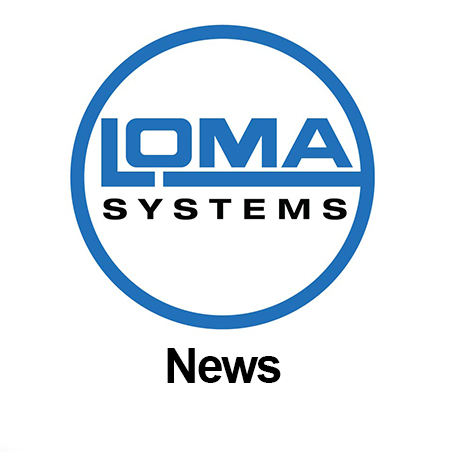 Loma to show latest compact inspection equipment at PPMA 2015
28 Jul 2015
Loma will be focusing on its latest compact models with the newly launched X5c (Compact) X-ray unit on display for the first time in the UK. Responding to the growing demand for a more costeffective yet highly functional X-ray machine, the X5c is aimed at food manufacturers, processors and packers running multi-product, retail ready lines keen to make the switch to X-ray technology for the first time.
Find Out More