Welcome to Loma News
We will be bringing you all the hot topics from the global food industry, all in light hearted, fun and yet informative way. This is an opportunity for all to share and learn key challenges we meet in the food industry, and together we can connect and discuss solutions. Do not hesitate to convey a subject you would like to read or discuss.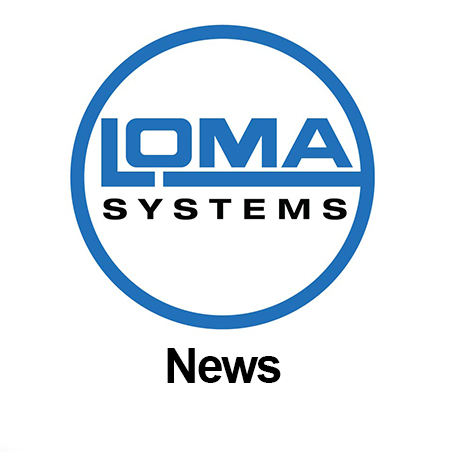 Loma Highlight Importance of X-ray inspection for an effective critical control point
14 Jul 2015
Following the release of BRC Global Standards V7, we look at the growing interest in using X-ray inspection technology as the preferred route for contaminant detection.
Find Out More