Welcome to Loma News
We will be bringing you all the hot topics from the global food industry, all in light hearted, fun and yet informative way. This is an opportunity for all to share and learn key challenges we meet in the food industry, and together we can connect and discuss solutions. Do not hesitate to convey a subject you would like to read or discuss.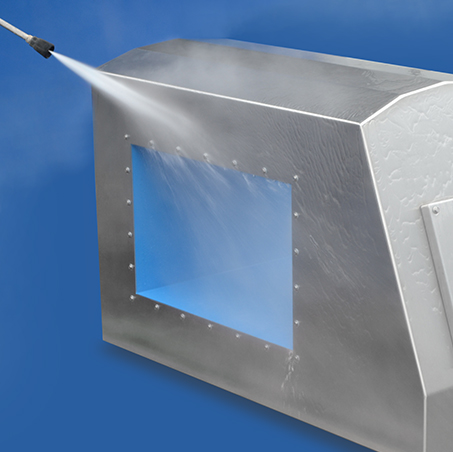 Boost food hygiene controls with Loma's IP69K rated inspection systems
15 Oct 2014
Each year it is estimated that as many as 5.5 million people in the UK may suffer from foodborne illnesses – that's 1 in 10 people. Although these microorganisms can be introduced at any point in the food chain and are invisible to the naked eye, manufacturers can further boost their food safety reputation by introducing IP69Kcertified full-washdown contaminant inspection equipment.
Find Out More