CW3 RUN WET® Combo
The CW3 RUN-WET® Combo System for high-care food environments, is especially designed to withstand harsh, high-pressure, high-temperature cleaning regimes. Combining both metal detection and checkweighing capabilities in one machine and the ability to control from a single touchscreen, the CW3 RUN-WET® Combo is a true game changer for factories handling food processed prior to cooking or final packaging.

Tested to IP69 standards, RUN-WET® offers a host of new features and smart design details to keep factories running better. These include an easier to clean frame and reduced contaminant traps, for optimum high-care cleaning with minimal risk of water ingress.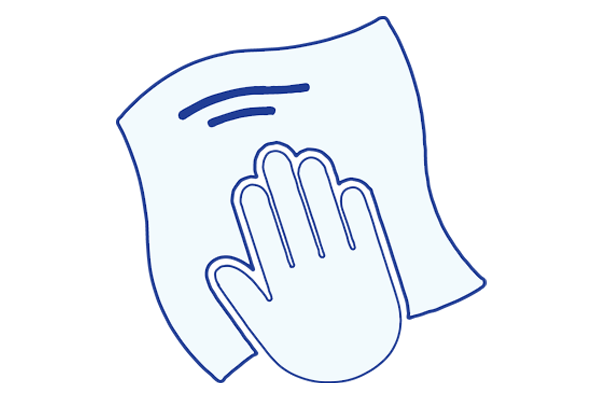 Quicker and Easier Cleaning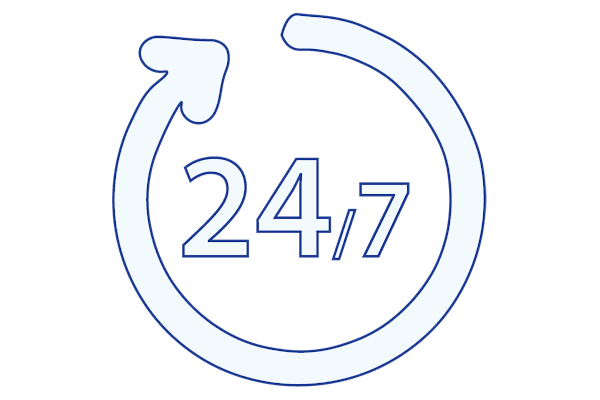 More Productive Operation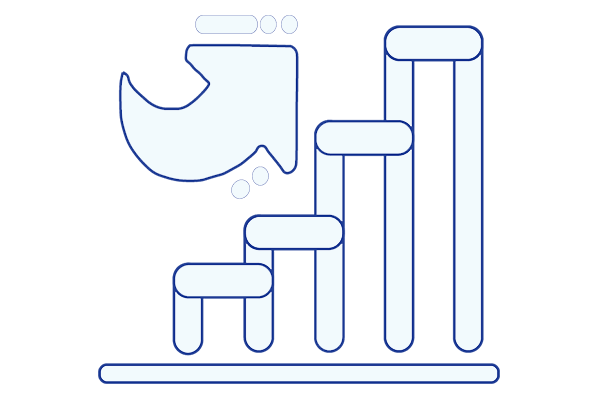 Higher Reliability of Equipment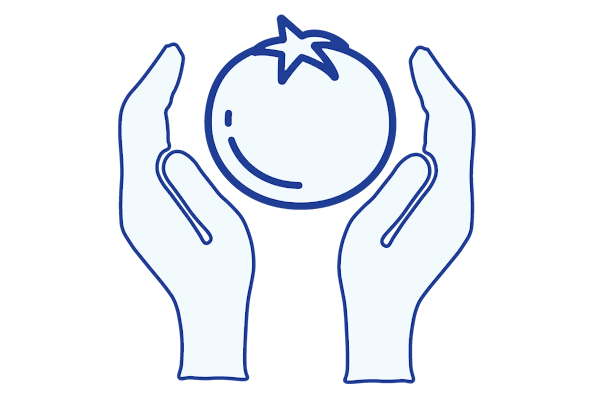 Better Food Standards
In addition, RUN-WET® maximises your production, as no drying time needed after washdown, so you can immediately recommence production, increasing uptime and saving you money!
Discover what makes this machine special by downloading the brochure and datasheet below.
Ideal for these products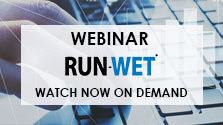 Smartly designed for harsh washdown environments
Learn how CW3 RUN-WET®, our new IP69 combo and checkweigher systems, can help you save time and effort and keep your factory run better. You can also submit your questions.
Watch now
Talk to one of our expert advisors about RUN-WET® on +44 (0)1252 893300 or send us a message via the button below.
Send Message
Additional Features
Single touchscreen with icon driven menus for easy operation
Multilevel password protection via RFID tags for secure access and traceability
Approved systems to OIML R51 and MID (EC TACT)
Extensive data logging and reporting via USB or ethernet for HACCP and retail compliance
Automatic mean weight correction to help meet weight legislation
Specifications
Material of Construction: 304 Brushed stainless steel
Line Height Option (mm): 775 - 825 | 825 - 925 | 900 - 1100 | 1150 - 1550
Maximum Speeds: 115m/min
Supply Voltages: 110 or 230 V, single phase 50/60Hz, neutral & Earth
Air Supply: 5 to 8 bar 72-116 Psi
Operating Environment: 0-40°C
IP Rating: IP69
Belt Width (mm): 1500L: 200 | 300, 6000M: 200 | 300 | 400
Belt Type: PU Anti Static (Steam / Vapor Proof)
Reject Options: Pusher, Dual Air Blast
Data Retrieval: Via USB, Ethernet, TRACS