Cleaning and drying in washdown environments

just got easier
The RUN-WET® specification of the Loma IQ4 Metal Detector is IP69 rated and hygienically designed following some of the key EHEDG principles offering the best cleaning standards to withstand harsh high-pressure and high-temperature cleaning regimes, whilst maximizing production efficiencies.
Why RUN-WET is especially designed for a high-care environment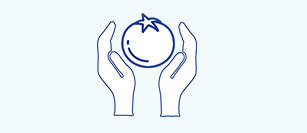 Better Food Safety
The equipment is designed to be more hygienic to avoid bacterial contamination of the food, preventing a factory food safety risk, protecting the brand, satisfying Codes of Practice and Food Safety Standards, and overall providing bacterial prevention reassurance.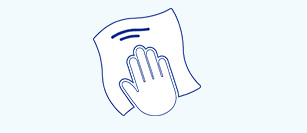 Improved Cleaning
All parts are IP69 rated and fully accessible for quick and easy cleaning to the highest standards, plus with no drying time needed, production can recommence immediately.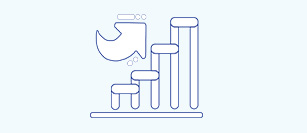 Higher Reliability
Designed using EHEDG guidelines for high-care environments, RUN-WET® is less susceptible to water ingress damage, protecting it against corrosion, keeping the line operational, and reducing breakdown and down-time costs.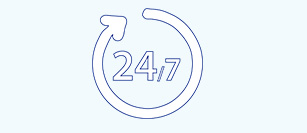 More Effective
RUN-WET helps to ensure the efficient running of a factory with quicker cleaning, no drying time whilst minimizing machinery breakdown. Therefore production capacity is maximized and ultimately enhances profit.
RUN-

WET
for Better Peace of Mind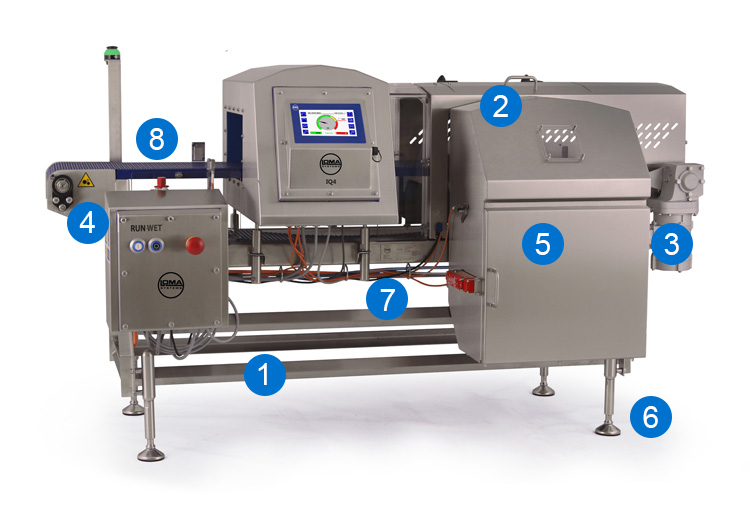 1 | Open Frame Design
The hygienically designed open frame uses angled surfaces and minimal welds in line with EHEDG principles to reduce excess water and cleaning chemicals pooling on flat surfaces.
5 | New Reject Bin
The newly designed reject bin comes with a raised window providing easy viewing, and a lower grid base with drainage holes for quick draining following wash-down cleaning.
2 | Superior Surface Finish
Improved surface finish provides better cleaning and with multi-angled surfaces and quick removable covers, helps reduce the risk of corrosion and the accumulation of bacteria.
6 | New Machine Feet
The height adjustable hygienic feet have been designed to provide no exposed threads, helping to remove the risk of bacterial accumulation points and dust traps within the system.
3 | IP69 Components
Wash-down proof components including motors, lamp & sounder, Schmersal controls and enclosed pneumatics,for use within high-care environments provide a Designed to Survive® inspection system.
7 | Cable Hoops
The use of metal cable hoops removes the need for cable ties and allows a hygienic solution to thoroughly clean in between the system cables and air tubes to remove food debris.
4 | New Mountings
Items including bearings, PEC's, test switches and the bin lock monitor have been mounted on stand off's away from the surface finish to provide open access for thorough cleaning.
8 | Blue Plastic
This system uses blue plastic components including pushers, guides, wear strips and PEC mounts throughout the design of the machine to allow for easy visible inspection.
Reduce downtime with RUN-WET
Speak to Loma about your high-care environment and how RUN-WET is designed to protect your equipment from water ingress, offering improved cleaning, whilst keeping your production flowing.
Request More Information