Loma introduces Atex21 Compliant Metal Detection
1 Jan 2014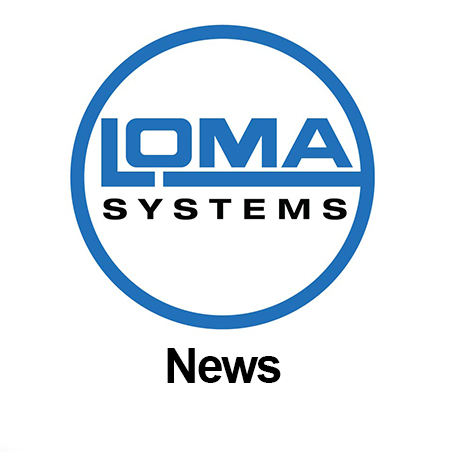 The popular IQ3 metal detector head from Loma Systems is now available with Atex21 certification, providing in-processing metal detection in areas where a potentially explosive atmosphere exists. Explosive hazards can be found in many areas of the food industry including milling plants, bakeries, snack factories and flour mills.
Following a painstaking development programme and a rigorous testing procedure, Loma Systems has been awarded Atex21 compliance, and is now available with the new detector head as a complete new system, or as a retrofit via the company's network of OEM partners.
Atex21 compliance has been achieved using a combination of low temperature electronics and advanced sealing techniques. David Phillips, R&D Manager at Loma, Systems commented:
"We are determined to bring the highest levels of safety to the food industry, both in the products that leave the factory, and in the welfare of its employees. This development has been driven by customers looking to increase efficiency whilst eliminating risk in the workplace, and the results reflect our absolute commitment to operator safety." "After a long and challenging process, we can now offer high levels of detection performance within a Zone 21 environment, ensuring product integrity across a wide range of food and pharmaceutical products".
The IQ³ metal detector uses award-winning variable frequency technology, which allows the operator to auto-select the correct frequency, and an 'Automatic Product Learn' system. This enables it to calibrate and retain the characteristics and settings for up to 100 product lines.
Designed to survive, the detector head performs well in harsh operating environments where rigorous wash-down procedures are needed. It also features an Loma Systems Introduces Atex21 - Compliant Metal Detection www.loma.com Page 1 of 2 on-board performance validation system which tests performance at pre-set intervals, helping to create a detailed audit trail for each production run. This enables responsible manufacturers to demonstrate the highest levels of product integrity to the most demanding retail customers.
Return to news
Share This Post: