LOMA SYSTEMS celebrate their 50th anniversary
4 Jul 2019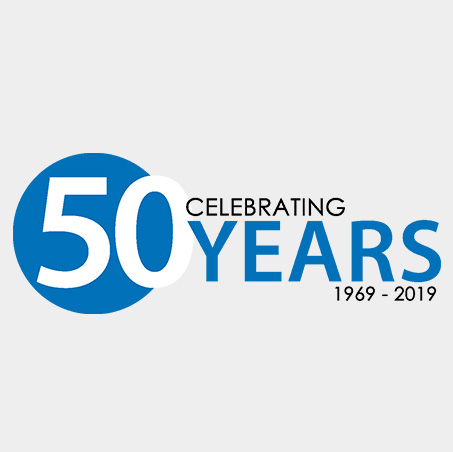 LOMA SYSTEMS, specialists in Check & Detect solutions for the food and pharmaceutical industries, is celebrating its 50th anniversary within 2019.
The business started its life in July 1969 and now operates from several locations in the Europe, Americas, and Asia, plus a worldwide network of OEM and distributor partners. Today LOMA supplies and supports inspection equipment in over 100 other countries.

The team at LOMA SYSTEMS designs, manufactures and supports inspection equipment used to identify contaminants and product defects within the food, packaging and pharmaceutical industries. The solutions offered include the latest technology in Metal Detectors, X-ray Inspection systems and Checkweighing systems.

The success of LOMA has been made possible by the hard work of its employees over the years since 1969. The 50th anniversary is a chance for the business to reflect on the journey everyone has travelled so far and celebrate the milestone with its current employees. To acknowledge the accolade, Loma will be celebrating with a programme of staff events throughout the Summer of 2019.
Return to news