Equipment Rental Service
When you need to boost your inspection capacity in the short-term, our Equipment Rental Service gives you the flexibility and assurance that you need. Our large fleet of metal detectors, checkweighers and X-ray inspection systems are readily available. Fast delivery turnaround and commissioned by our expert trained engineers to have you up and running in no time.
Why rent from us?


Compliance

our machines are serviced and owned by us. You can be assured they're in tip-top condition and fully compliant, meeting Codes of Practice (COP).


Speed

we deliver fast to your door and commission the machine so that you can start ramping up your capacity right away.


Expertise

our Rental Expert can advise the best solution for your needs. You can also count on the support of our nationwide service team to keep you operational.


Flexibility

we offer various inspection solutions, including X-ray, metal detectors, checkweighers in different sizes and applications to meet your needs, plus you can rent from just one month upwards.
Talk to us today
Speak to our Equipment Rental Expert today by calling 1-800-872-LOMA or complete the enquiry form and we'll get back to you within 24 hours.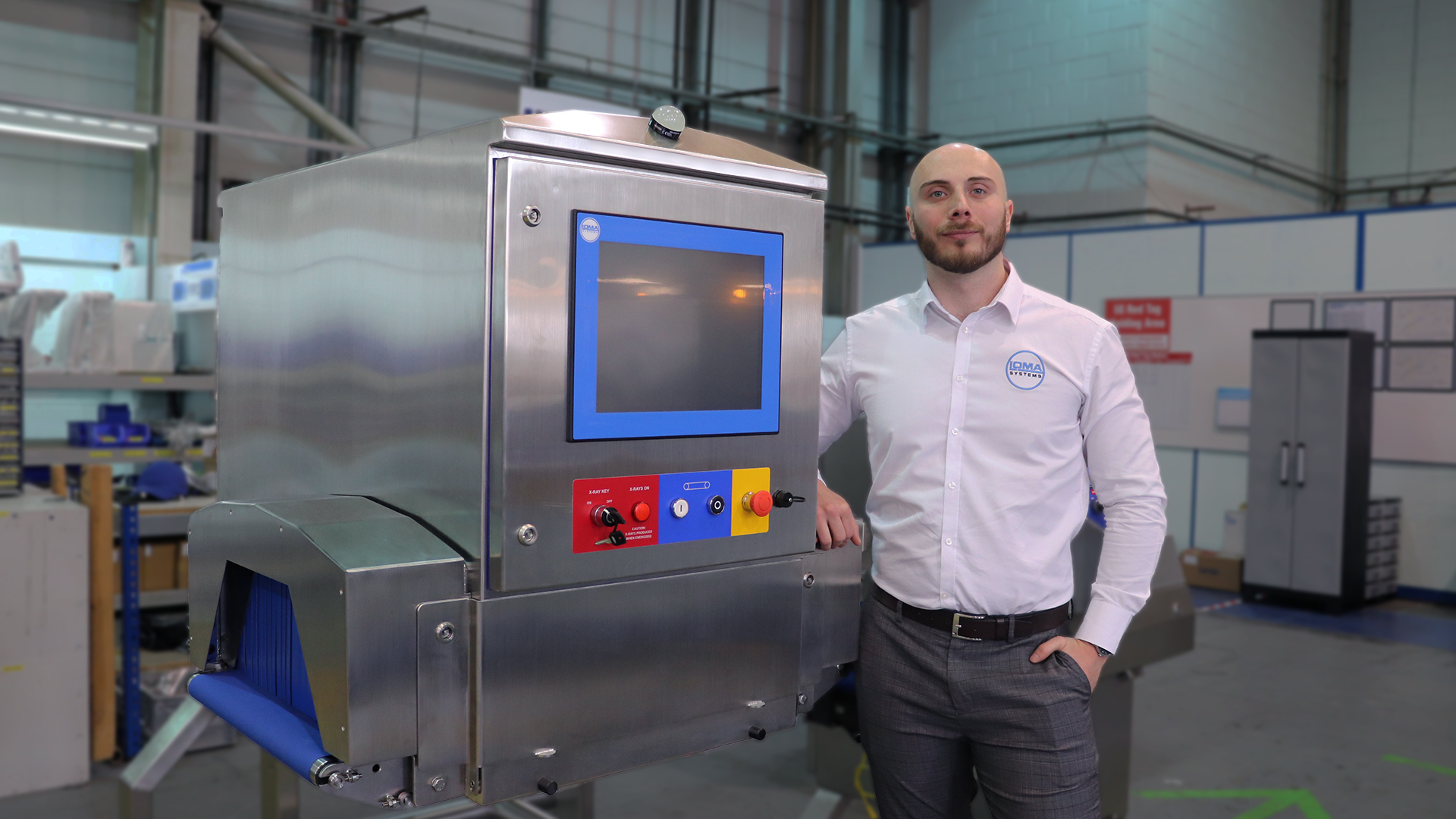 What our customers say
"We needed to boost production for the Christmas period, so we decided to try a couple of X-ray machines since we never used them. The whole experience was great. Not only did we meet our production targets but also decided to purchase an X-ray for ourselves."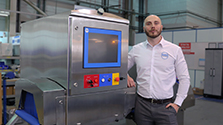 Need to rent inspection equipment?
Call our Rental Expert on 1‑800‑872‑LOMA or fill the enquiry form
SUBMIT YOUR ENQUIRY
If you need more information contact us on 01252 839 300 or request expert advice
If you need some advice, please feel free to call us or request an expert, click the button and fill out the form.
We have a UK based customer service team ready to help and keep your food safe.
Request an Expert