Software
LOMA SYSTEMS® voorziet een ruim aanbod softwareoplossingen die ontwikkeld zijn voor gegevensrapportage en -analyse. De softwareoplossingen zijn ontwikkeld om live- of historische gegevens van alle productielijnen binnen de fabriek weer te geven, om een dekkende oplossing voor alle LOMA® inspectiemachines te bieden.
Nieuws
Loma's Charity Event Raises over £1200 for the JDRF
14 Sep 2018
In September 2018, Loma's annual charity event raised over £1,200 in support of the Juvenile Diabetes Research Foundation (JDRF), the leading charity that supports finding a cure for Type 1 Diabetes.
Meer weten
Loma to Hold Charity Event for the JDRF
11 Sep 2018
Meer weten
Supporting Culture and Engagement at LOMA SYSTEMS
24 Jul 2018
Meer weten
See all posts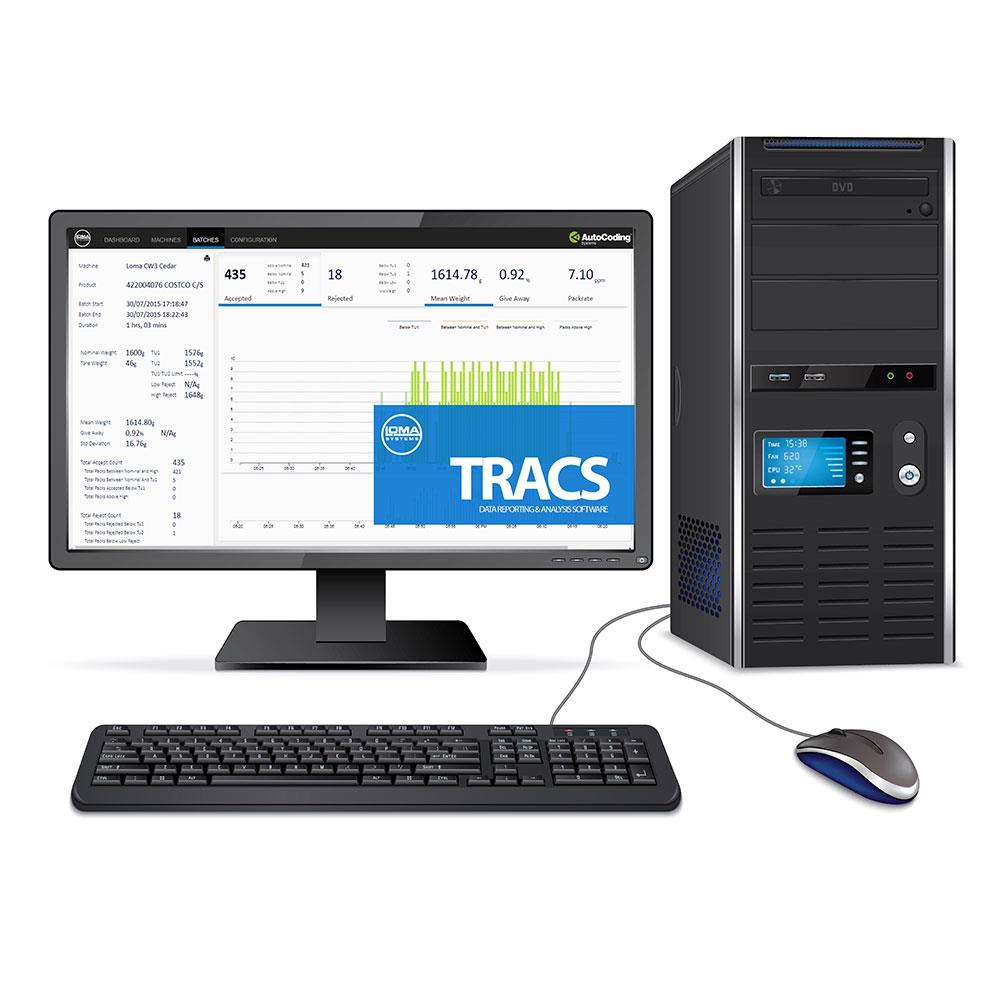 TRACS Datarapportage & Analyse
TRACS is een grafisch softwarerapportage-instrument dat werkt via een netwerk en gegevens ophaalt via aangesloten machines voor analyse en rapportage via een computer op afstand.

Bekijk product

Ideal for:
Vlees, Gevogelte En Vis

Convenience Food

Zuivel

Bakkerij

Zoetwaren & Snacks

Gedroogde Voeding & Granen

Agf

Andere/algemene industrieën

Farmaceutische industrie en voedingssector