Software
LOMA SYSTEMS® voorziet een ruim aanbod softwareoplossingen die ontwikkeld zijn voor gegevensrapportage en -analyse. De softwareoplossingen zijn ontwikkeld om live- of historische gegevens van alle productielijnen binnen de fabriek weer te geven, om een dekkende oplossing voor alle LOMA® inspectiemachines te bieden.
Nieuws
LOMA SYSTEMS celebrate their 50th anniversary
4 Jul 2019
LOMA SYSTEMS, specialists in Check & Detect solutions for the food and pharmaceutical industries, is celebrating its 50th anniversary within 2019.
Meer weten
ISO9001: 2015 for UK and Czech Republic Renewed
13 Jun 2019
Meer weten
What reject system is right for my application?
23 May 2019
Meer weten
See all posts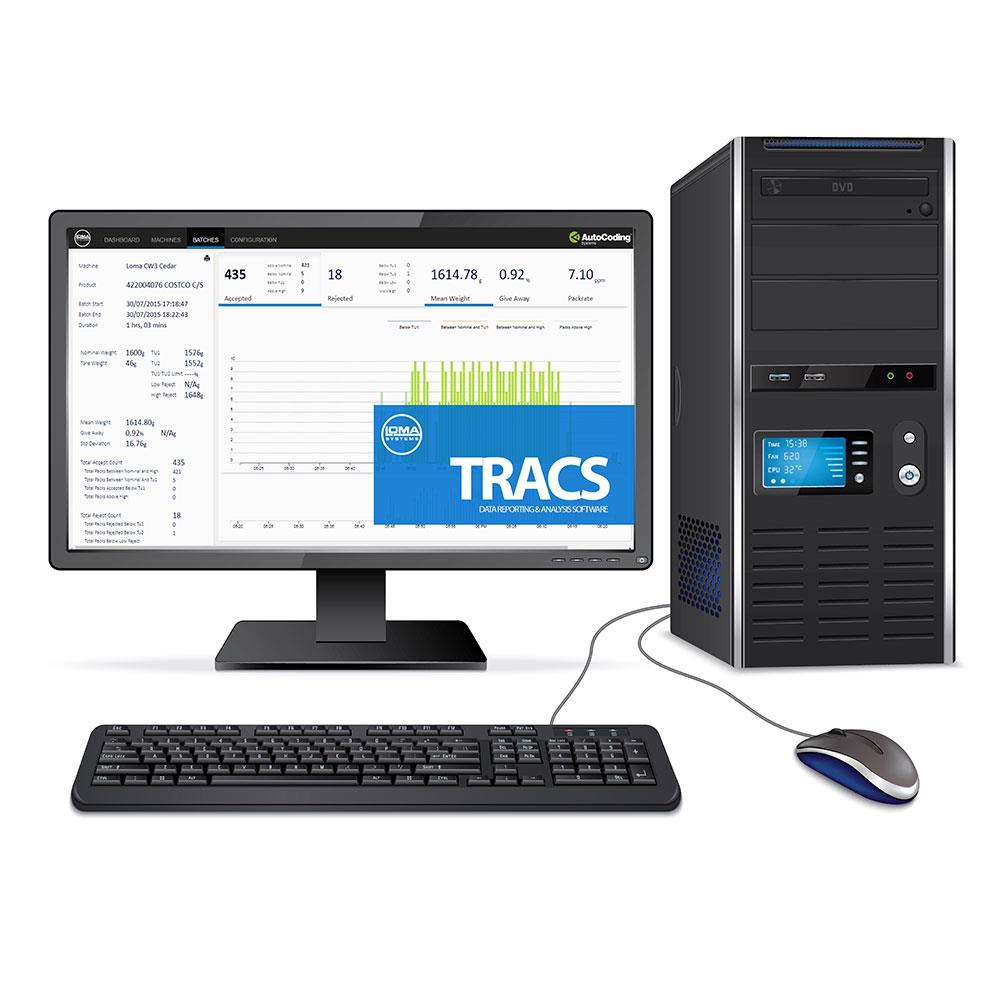 TRACS Datarapportage & Analyse
TRACS is een grafisch softwarerapportage-instrument dat werkt via een netwerk en gegevens ophaalt via aangesloten machines voor analyse en rapportage via een computer op afstand.

Bekijk product

Ideaal voor:
Vlees, Gevogelte En Vis

Convenience Food

Zuivel

Bakkerij

Zoetwaren & Snacks

Gedroogde Voeding & Granen

Agf

Andere/algemene industrieën

Farmaceutische industrie en voedingssector