Software
LOMA SYSTEMS® voorziet een ruim aanbod softwareoplossingen die ontwikkeld zijn voor gegevensrapportage en -analyse. De softwareoplossingen zijn ontwikkeld om live- of historische gegevens van alle productielijnen binnen de fabriek weer te geven, om een dekkende oplossing voor alle LOMA® inspectiemachines te bieden.
Nieuws
Is X-ray inspection safe for contaminant detection in the food industry
1 May 2018
X-ray inspection is fast becoming retailers preferred route for contaminant detection in certain applications such as products in foil trays, but with this comes the question, Is X-ray inspection Safe?
Meer weten
Free tickets for Anuga Foodtec 2018
16 Mar 2018
Meer weten
Are you making food safety your number one new years resolution
21 Feb 2018
Meer weten
See all posts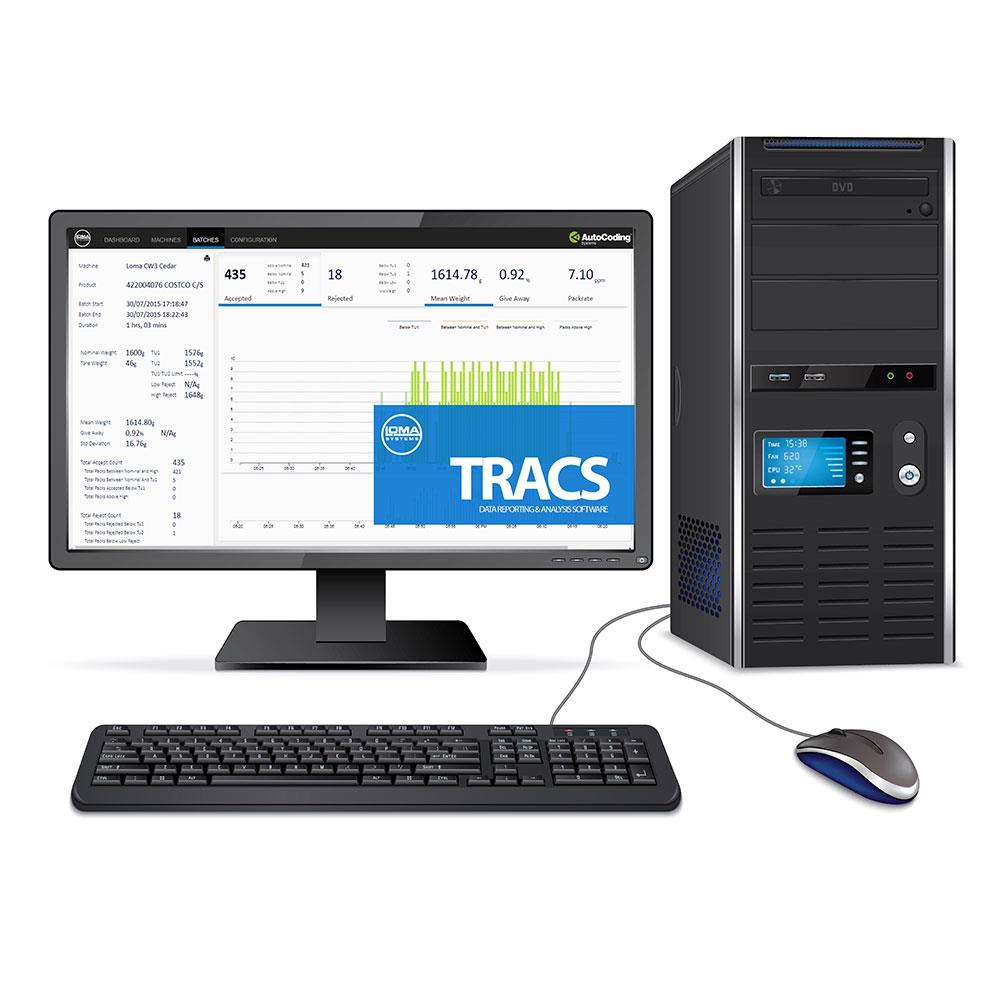 TRACS Datarapportage & Analyse
TRACS is een grafisch softwarerapportage-instrument dat werkt via een netwerk en gegevens ophaalt via aangesloten machines voor analyse en rapportage via een computer op afstand.

Bekijk product

Ideal for:
Vlees, Gevogelte En Vis

Convenience Food

Zuivel

Bakkerij

Zoetwaren & Snacks

Gedroogde Voeding & Granen

Agf

Andere/algemene industrieën

Farmaceutische industrie en voedingssector