Software
LOMA SYSTEMS® voorziet een ruim aanbod softwareoplossingen die ontwikkeld zijn voor gegevensrapportage en -analyse. De softwareoplossingen zijn ontwikkeld om live- of historische gegevens van alle productielijnen binnen de fabriek weer te geven, om een dekkende oplossing voor alle LOMA® inspectiemachines te bieden.
Nieuws
Supporting Culture and Engagement at LOMA SYSTEMS
24 Jul 2018
The time between an employment offer and the actual start date is a great opportunity to engage new employees with the culture of the organisation. LOMA® now provide a copy of 'The 80/20 Principle' to all their new starters.
Meer weten
Is X-ray inspection safe for contaminant detection in the food industry
1 May 2018
Meer weten
Free tickets for Anuga Foodtec 2018
16 Mar 2018
Meer weten
See all posts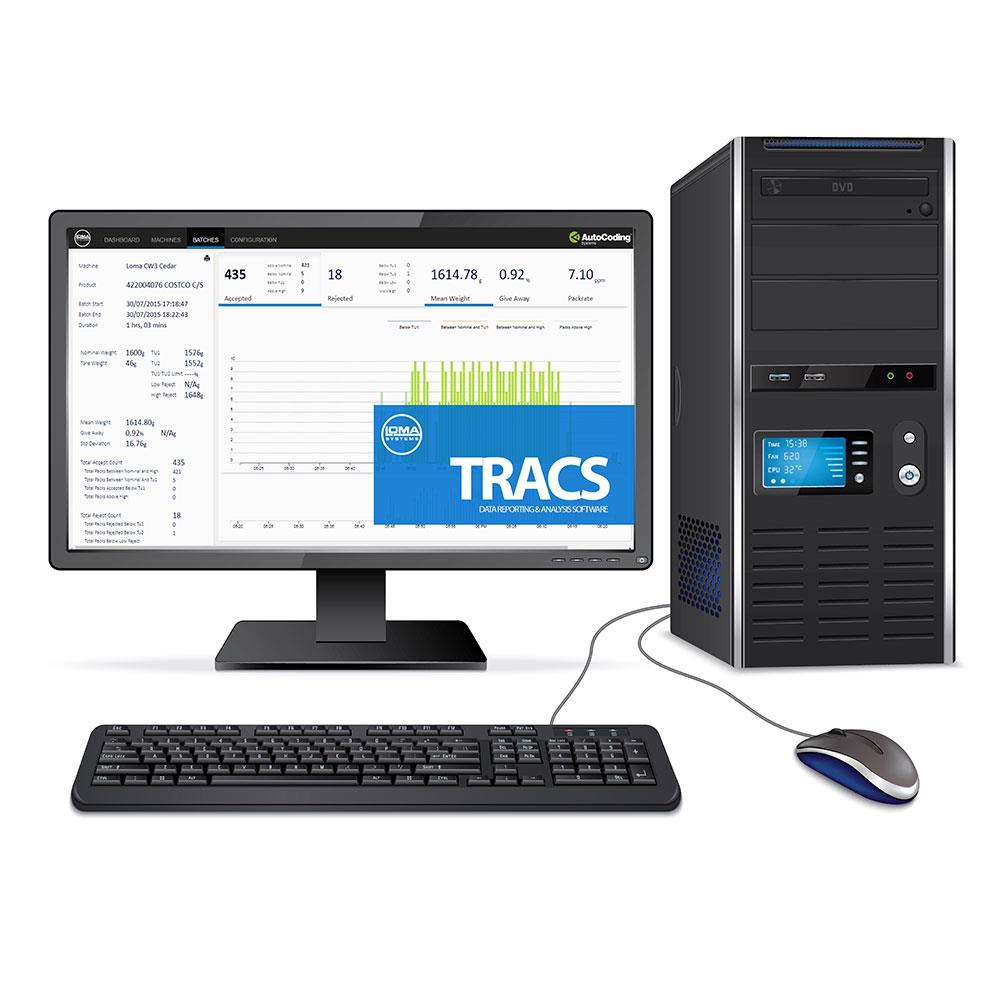 TRACS Datarapportage & Analyse
TRACS is een grafisch softwarerapportage-instrument dat werkt via een netwerk en gegevens ophaalt via aangesloten machines voor analyse en rapportage via een computer op afstand.

Bekijk product

Ideal for:
Vlees, Gevogelte En Vis

Convenience Food

Zuivel

Bakkerij

Zoetwaren & Snacks

Gedroogde Voeding & Granen

Agf

Andere/algemene industrieën

Farmaceutische industrie en voedingssector