Welkom bij Loma Nieuws
Wij brengen u alle weetjes heet van de naald uit de voedingsindustrie wereldwijd, toegelicht in een luchtige, aangename maar toch informatieve wijze. Dit is een gelegenheid voor iedereen om belangrijke uitdagingen waarmee we in de voedingsindustrie geconfronteerd worden te delen en eruit te leren. Samen kunnen we heel wat uitwisselen en oplossingen bespreken. Aarzel niet om een onderwerp aan te brengen waarover u graag meer wilt lezen of waarover u wilt discussiëren.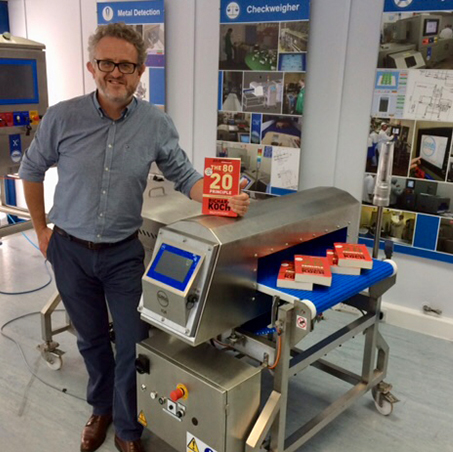 Supporting Culture and Engagement at LOMA SYSTEMS
24 Jul 2018
The time between an employment offer and the actual start date is a great opportunity to engage new employees with the culture of the organisation. LOMA® now provide a copy of 'The 80/20 Principle' to all their new starters.
Meer weten