Welkom bij Loma Nieuws
Wij brengen u alle weetjes heet van de naald uit de voedingsindustrie wereldwijd, toegelicht in een luchtige, aangename maar toch informatieve wijze. Dit is een gelegenheid voor iedereen om belangrijke uitdagingen waarmee we in de voedingsindustrie geconfronteerd worden te delen en eruit te leren. Samen kunnen we heel wat uitwisselen en oplossingen bespreken. Aarzel niet om een onderwerp aan te brengen waarover u graag meer wilt lezen of waarover u wilt discussiëren.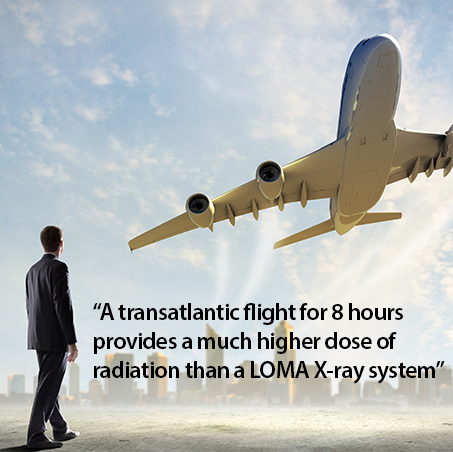 Is X-ray inspection safe for contaminant detection in the food industry
1 May 2018
X-ray inspection is fast becoming retailers preferred route for contaminant detection in certain applications such as products in foil trays, but with this comes the question, Is X-ray inspection Safe?
Meer weten