Welkom bij Loma Nieuws
Wij brengen u alle weetjes heet van de naald uit de voedingsindustrie wereldwijd, toegelicht in een luchtige, aangename maar toch informatieve wijze. Dit is een gelegenheid voor iedereen om belangrijke uitdagingen waarmee we in de voedingsindustrie geconfronteerd worden te delen en eruit te leren. Samen kunnen we heel wat uitwisselen en oplossingen bespreken. Aarzel niet om een onderwerp aan te brengen waarover u graag meer wilt lezen of waarover u wilt discussiëren.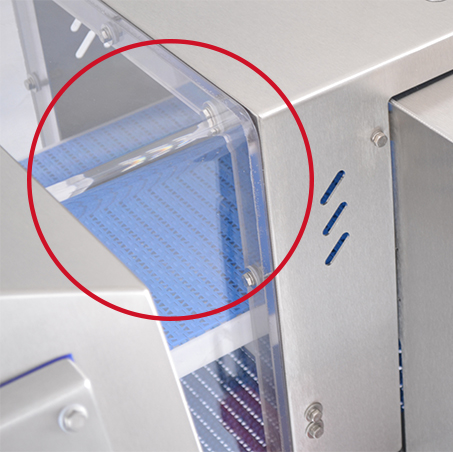 What is the metal free zone?
2 Oct 2018
Has your metal detector ever gone into meltdown, rejecting product that you know is good for no apparent reason? This can be an alarming situation, causing delays in your food production, but it can be down to a very simple reason – Metal in the Metal Free Zone (MFZ).
Meer weten