ISO9001: 2015 for UK and Czech Republic Renewed
13 Jun 2019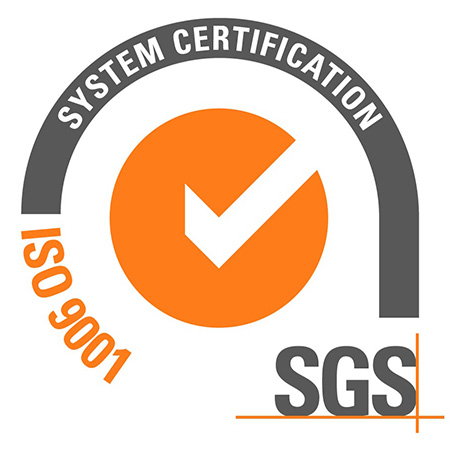 Loma Systems is pleased to announce they have been assessed and re-certified as meeting the requirements of ISO9001:2015. This ISO9001:2015 re-certification is valid from 28 July 2019 until 28 July 2022.
ISO9001:2015 is not only a Quality Management System letting interested parties know Loma are serious about their processes, but it also shows they have a documented and controlled approach to quality. This new standard is more of an integrated business management system that also helps Loma manage H&S (health & safety) and their environment obligations.

With ISO9001:2015, customers can be reassured Loma are constantly reviewing their customer satisfaction and risk, as well as constantly looking at ways in which to improve as a business. It means Loma take their obligations to regulatory matters seriously and keep records for traceability helping to satisfy not only their internal requirements, but also pharmaceutical and ISO22000 customer's requirements. This standard sits at the very heart of everything Loma do and helps them meet CE marking and UL listing requirements.

ISO9001 is also a pre-requisite for Loma's Initial Verification status relating to the Measuring Instruments Directive 2014/32/EU (& OIML R51 requirements) and Ex requirement relating to ATEX and IECEx.

In addition to ISO, Loma also work closely with Public Health England, the Health & Safety Executive and TUV-Sud in the UK regarding machinery safety.
Return to news
Share This Post: