Welcome to Loma News
We will be bringing you all the hot topics from the global food industry, all in light hearted, fun and yet informative way. This is an opportunity for all to share and learn key challenges we meet in the food industry, and together we can connect and discuss solutions. Do not hesitate to convey a subject you would like to read or discuss.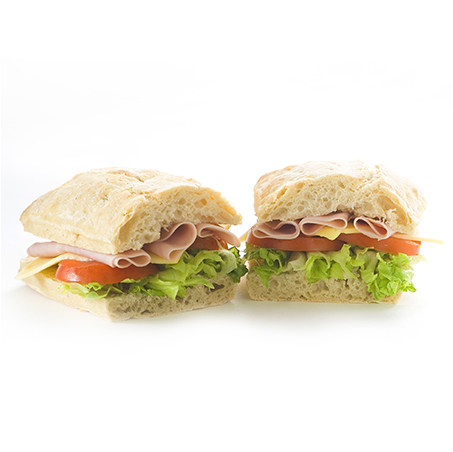 Loma increases focus on convenience food market
21 Nov 2016
Driven by busy 'time poor' lifestyles and an ageing population, the convenience food market continues to flourish. Loma Systems is highlighting the suitability of its high performance combination X5c X-ray and Checkweighing unit for inspecting frozen and chilled ready meals and food-to-go options.
Find Out More