Loma to Hold Charity Event for the JDRF
11 Sep 2018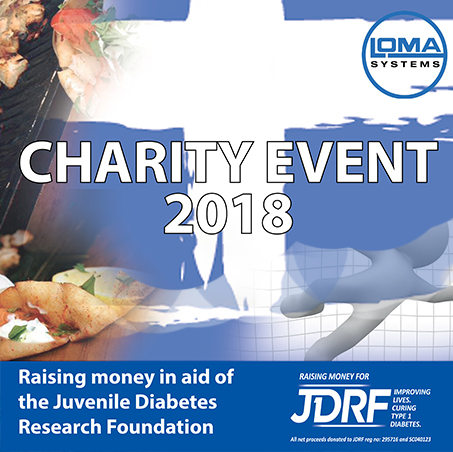 In September 2018, Loma will be holding an annual charity event in support of the Juvenile Diabetes Research Foundation (JDRF), the leading charity that supports finding a cure for Type 1 Diabetes.
The Event
Every year at Loma Systems, the employees look to do what they can for the local community and normally raise money for a charity that is closely associated with something that has affected the family of one of our employees. In previous years, we have raised money for the Neonatal Baby Unit at Frimley Park Hospital, two local children with Cerebral Palsy and laterally the Sick Children's Trust.
On September 13th 2018, we will be holding our annual charity event at the Farnborough headquarters. This year we have chosen to support of the Juvenile Diabetes Research Foundation (JDRF), as one of our employee's young daughter was diagnosed with Type 1 Diabetes in 2017. She is among many local children and people with this lifelong debilitating condition that has no cure. You can read more about Type 1 Diabetes and how it affects daily life in this short article or by looking at information of the JDRF website or Diabetes UK.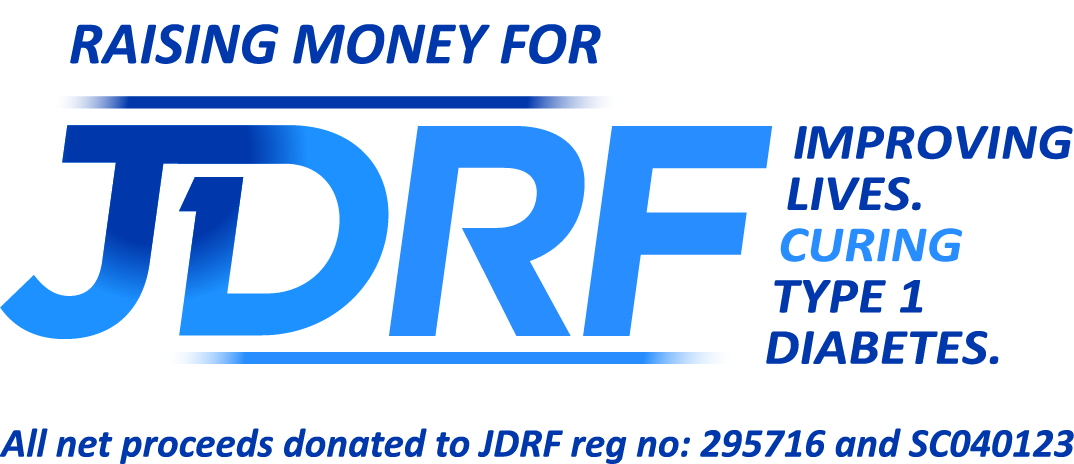 The Loma charity event will feature a variety of entertaining games, such as a crossbar challenge and a coconut shy; street food from John the Greek; and will culminate with a pub-style quiz and raffle. The games and raffle are designed to raise as much money as we can for the JDRF.
As the event goes ahead, we wanted to say a special thank you to our network of contacts who have kindly and generously sponsored or donated prizes to the employee raffle:
Lohmann
Tecna UK
Experience Days
Elesa
Sarsen Stones, Farnborough
Silent Pool Distillers
Finkley Down Farm
Birdworld
McMullens Group
Guildford Spectrum
Quays Wake and Ski
KRL
BMW
Surrey Chambers of Commerce
Reading Football Club
C-Tech Electronics
Easton Sheet Metal
The Crown and Cushion, Minley
and many others.
Return to news
Share This Post: